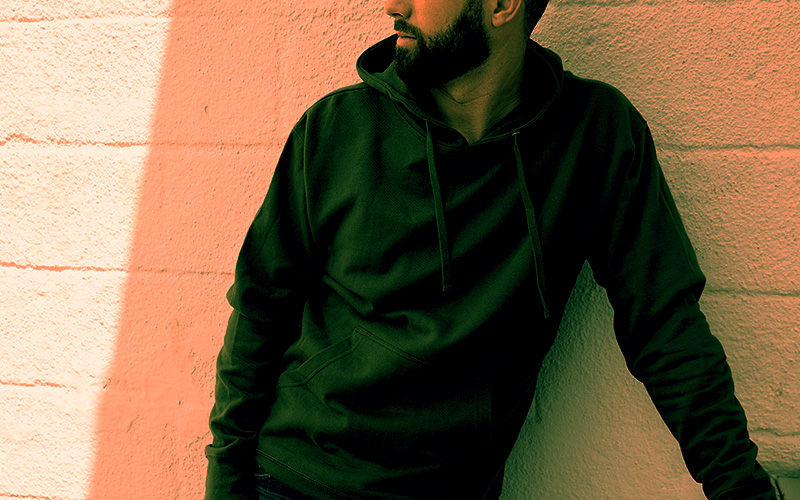 Everyone needs a comfortable sweatshirt or hoodie in their life. In marketing, adding a brand logo onto a hoodie or sweatshirt is a trendy way to spread the word about your business, build brand recognition, and create excellent merch.
Only some sweatshirts are suitable for brand representation. So, we will go over what makes an excellent hoodie or sweatshirt for company logos and reveal some of our picks for the best options.
What Makes a Great Sweatshirt for Company Logos?
Let's start by discussing what goes into a great company logo sweatshirt. Naturally, comfort is a given. To be a best-seller, a sweatshirt or hoodie must be comfy, warm, and welcoming.
Here are some things to consider when looking for the best sweatshirt or hoodie for your company:
Brand
The truth is the brand does make a difference. Regarding quality, durability, and comfort, the right brand will make a break in any apparel. The sweatshirt you choose to showcase your company logo should be from a brand you trust. Whether you choose a brand based on price, quality, company values, or brand recognition, it's essential to consider which manufacturer best fits your needs.
Manufacturing
Run-of-the-mill manufacturing just will not do. While the manufacturing is often directly tied to the brand, it's essential to look at the quality of materials used, design elements, and craftsmanship before choosing the right hoodie or sweatshirt. Cheap manufacturing, itchy fabric, or unsatisfactory design will create a less-than-stellar product.
Materials
We will harp on this until the day we die; the material matters! Uncomfortable fabric makes uncomfortable clothing. When choosing your company logo sweatshirt or hoodie, always use a recognizable, comfortable material with excellent wearability.
Features
While features are not always what sells a product, on hoodies in particular, design features make a big difference. For example, if you want a kangaroo pouch, drawstring hood, or pockets, these features can all be found in various hoodies. Naturally, you may choose to go with a simple sweatshirt instead. It's important to identify desired features before you buy.
The Best Company Logo Sweatshirts and Hoodies
Gildan
Gildan has several options that work well for company logo hoodies and sweatshirts. Here are some of our top picks for Gildan sweatshirts and hoodies that make excellent company merch
2. Hanes
Hanes is a mainstay in fabulous yet economical company logo sweatshirts and hoodies.
3. Jerzees
Jerzees offers a great blend of affordability and quality in one package with tons of great selections for both sweatshirts and hoodies.
4. Bella + Canvas
Bella + Canvas is going to lean more towards fashion and comfort in their hoodies and sweatshirts. With their insane comfortability, these will become go-tos.
5. Comfort Colors
Comfort Colors offers a fantastic selection of eye-catching designs that are also really comfortable to wear.
Every sweatshirt and hoodie on this list is made of top-notch materials, features high-quality craftsmanship, and comes from a dependable brand. Find your new favorite company logo sweatshirt or hoodie today.
---
Related posts